THE CELLAR AND THE PALAZZO DI MARZO
the legend tells that in the 1647 Scipione di Marzo, first known ancestor of the family, left his hometown of San Paolo Belsito, near the town of Nola, to flee from the plague that was ravaging the region. He took with him some vines of a local white variety called at the time "Greco del Vesuvio" or "Greco di Somma".
Once settled in Tufo, he planted this variety in a region previously planted mostly in red. So he became the founder of the wine Greco di Tufo. In 1648 he established his winery and the family palazzo in the walls surrounding the village which now are one of the main architectural features of the village.
These two constructions are the architectural heritage of the estate and today still, it is in this winery that the wine is produced, the Greco di Tufo in particular. Located in the town centre, the winery and the palazzo form an integral part of the original town walls.
The seventeenth century palazzo is typical of the architectural style of that period. The winery consists of a series of caves and tunnels dug by hand in the rock.
This gives a stable temperature throughout the year. The winery is structured over many levels with a drop of more than 20 meters allowing the use of gravity when moving the must and the wine. This prevents violent movements of the wine in the wine making process.
The winery uses the latest technology and first class consultants: Vincenzo Mercurio for the still wines, and Maurizio Baldi for the sparkling ones. The wine making process is followed very carefully so that the wine may express all the personality given by the territory.
Thanks to this historical heritage and to vanguard winemaking techniques, the di Marzo winery is the proud witness of a tradition that dates back to the middle ages. The winery is regularly visited by tourists who wish to see a different aspect of the Campania region, or simply to try wines with a taste of Irpinia.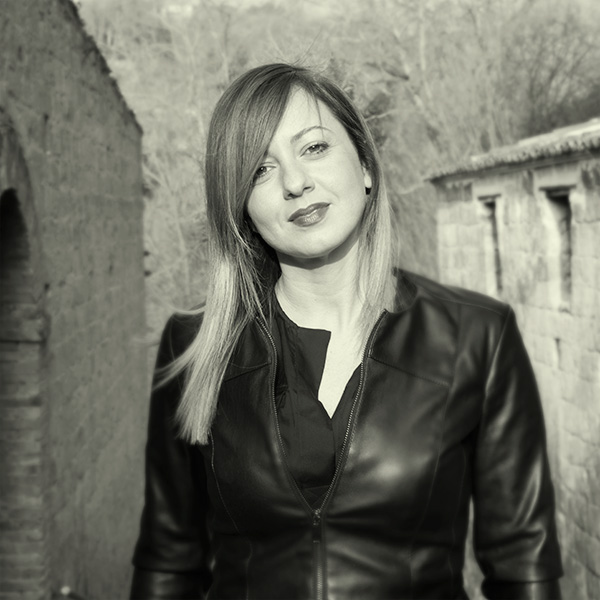 ADMINISTRATION DEPARTMENT
Tonia Accetta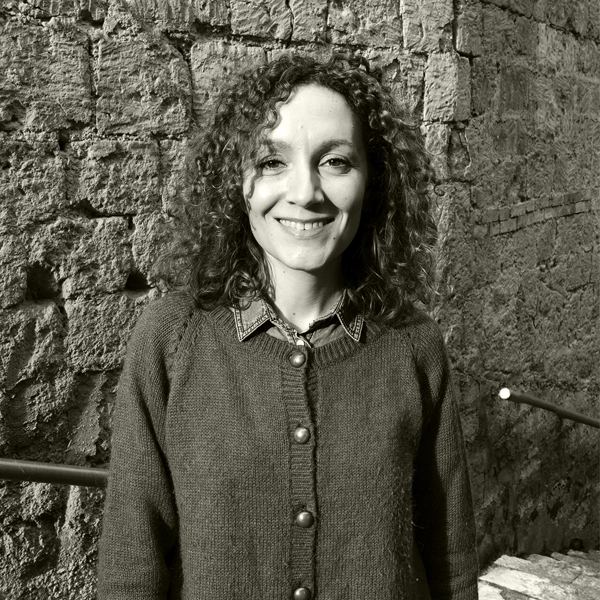 ADMINISTRATION DEPARTMENT
Eleonora De Prospo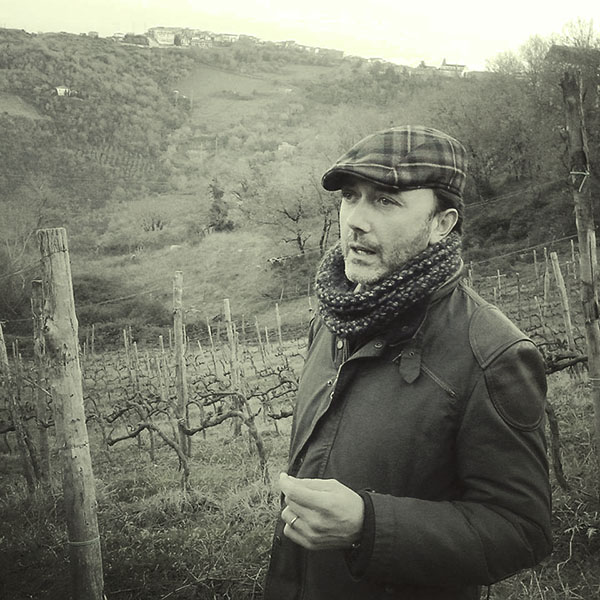 OENOLOGIST/CONSULTANT
Vincenzo Mercurio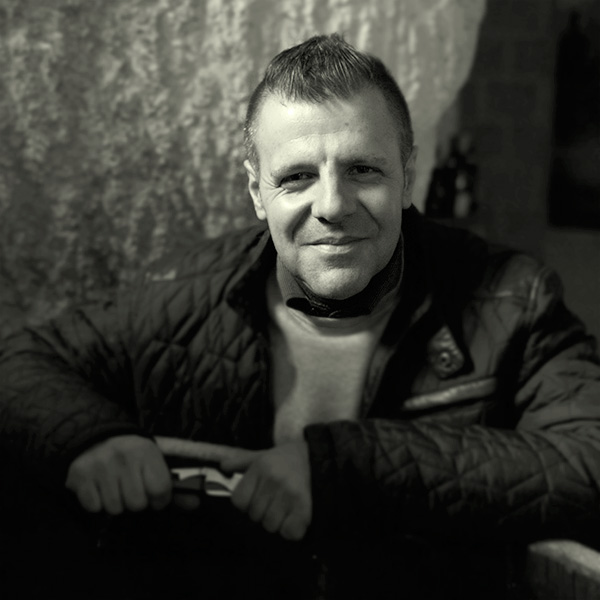 WINE CELLAR MANAGEMENT
Pisano Luca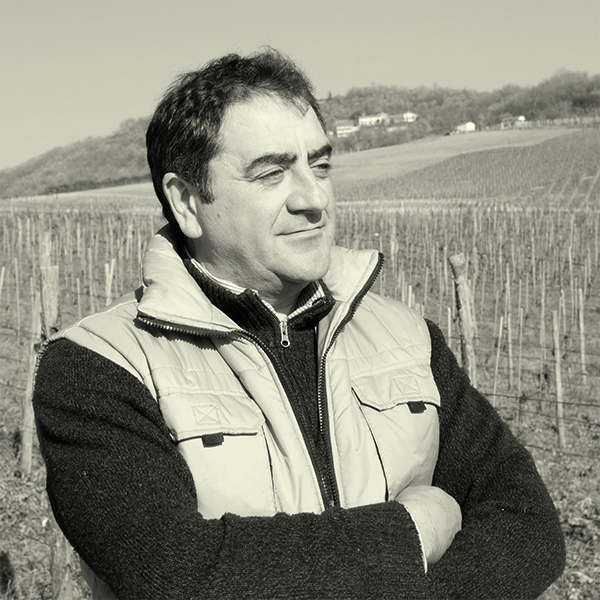 VINEYARDS MANAGEMENT
Iennaco Giuseppe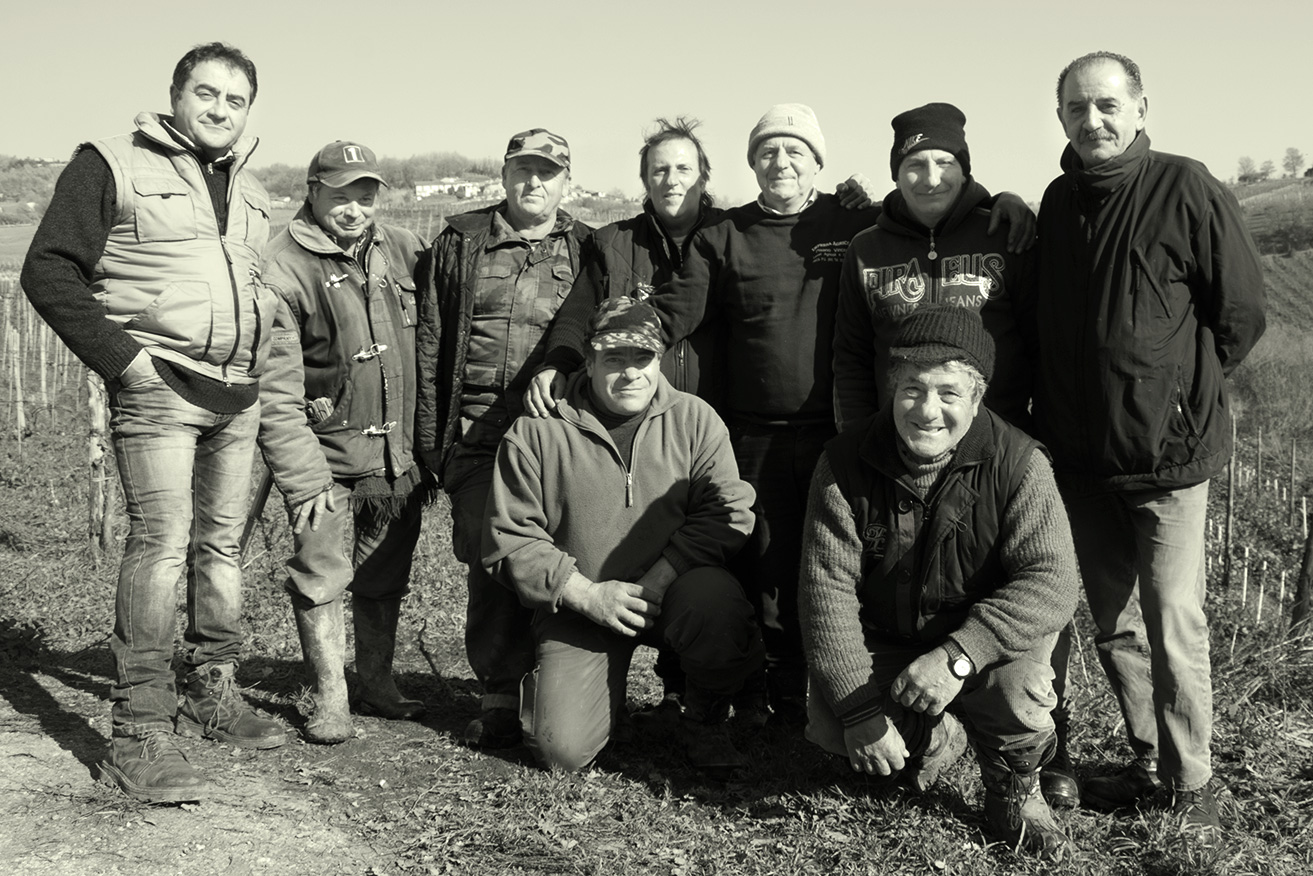 OUR VINEYARDS TEAM